Kiwi designer Emilia Wickstead predicted to make royal wedding Womens ***y Dresses for Meghan Markle
A New Zealand designer has been tipped to make Meghan Markle's wedding Womens ***y Dresses.
Emilia Wickstead, 34, is among the top contenders according to fashion magazine Harper's Bazaar.
Ms Wickstead is no stranger to regal affairs. The New Zealand-born, London-based designer has created garments for the UK's former First Lady Samantha Cameron, and remains a staunch favourite of the Duchess of Cambridge, Kate Middleton.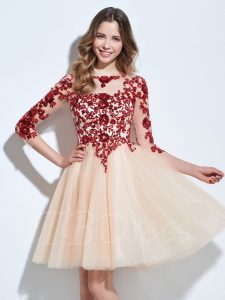 Now designers and commentators from around the world are further fuelling speculation around Ms Wickstead's potential involvement. Vogue Daily editor Alice Newbold is one of them.
"[She] might have only launched her bridal line in April, but Emilia Wickstead has a history of bespoke bridal clients," she wrote in November.
"Charlotte Wellesley married Alejandro Santo Domingo in a structured, off-the-shoulder gown with cathedral-length veil in Spain in May 2016, and Wickstead created her own gown - as well as
Womens ***y Dresses
for no fewer than 10 bridesmaids and many of the guests - for her nuptials, which featured in Vogue in the November 2011 issue."
Prince Harry and Ms Markle will tie the knot at Windsor Castle in May, 2018.
ادامه مطلب